You know what I wasn't expecting today?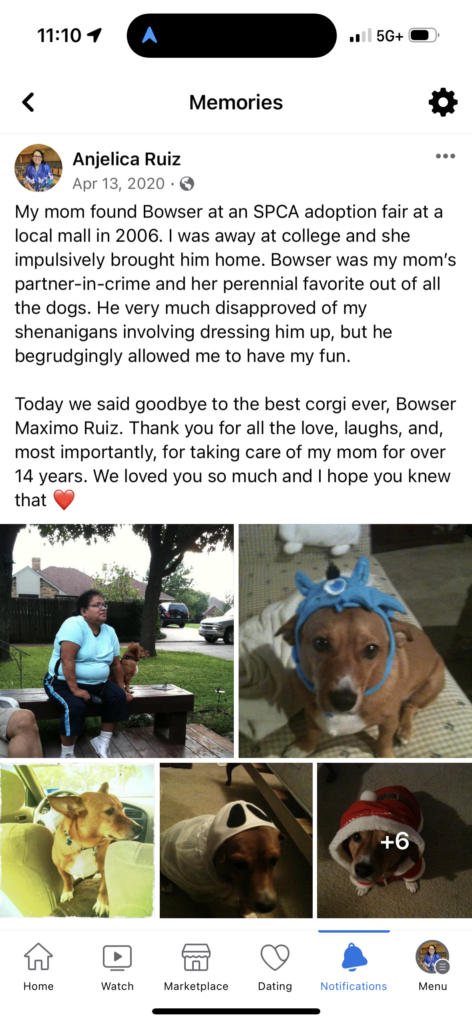 I wasn't expecting to get slapped in the face by this. Mom loved Bowser so much and they went through a lot together. It gives me some comfort that they're together again, but I'd rather have both of them here.
Also, both of my dogs have kennel cough and I didn't get to sleep until 2 am, so I am fucking exhausted and all turned around.